Vice Provost for Academic Personnel on Tap
VPAP on Tap hosts a collection of projects featuring conversations and reflections on academic life at UCR from Professor and Vice Provost of Academic Personnel, Daniel Jeske.
Voices of UCR is a podcast series which explores the lives and stories of academic employees at the University of California, Riverside. This podcast is currently co-hosted by Daniel Jeske and Max Manci. Voices of UCR is available on all podcast platforms. For more episodes interviewing academic personnel, you can also tune in and subscribe to Listening to UCR.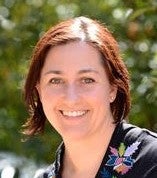 Recorded April 29th, 2022
Katherine Stavropoulos discusses her experience as a clinical psychologist studying autism spectrum disorder.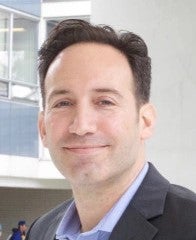 Recorded April 26th, 2022
Richard Carpiano discusses his research in medical sociology & vaccine hesitancy, as well as his perspective on science communication during the COVID-19 pandemic.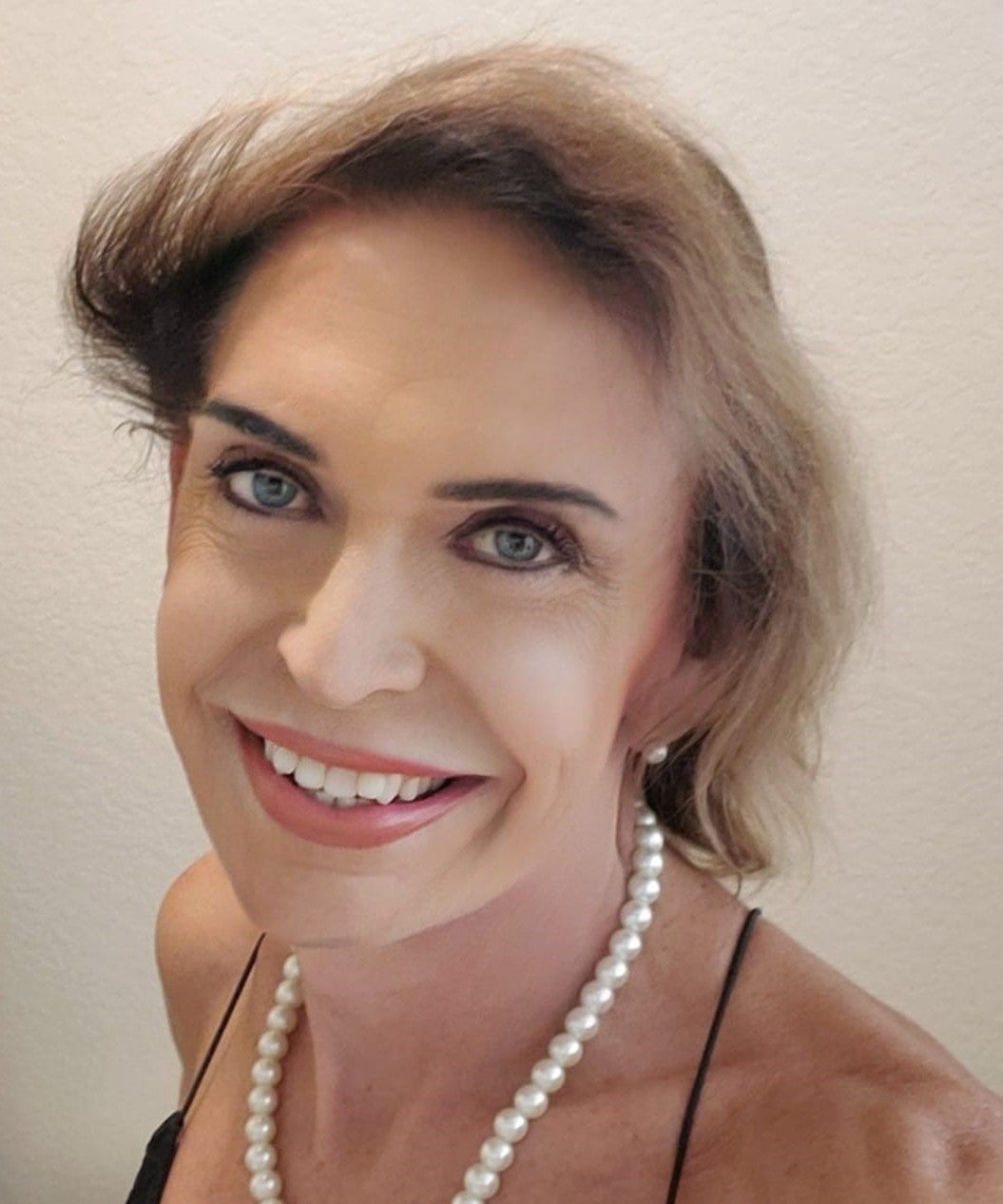 Recorded March 18th, 2022
Jami Woods discusses her experiences practicing psychiatry, coming to UCR, and navigating the medical field as a transgender woman.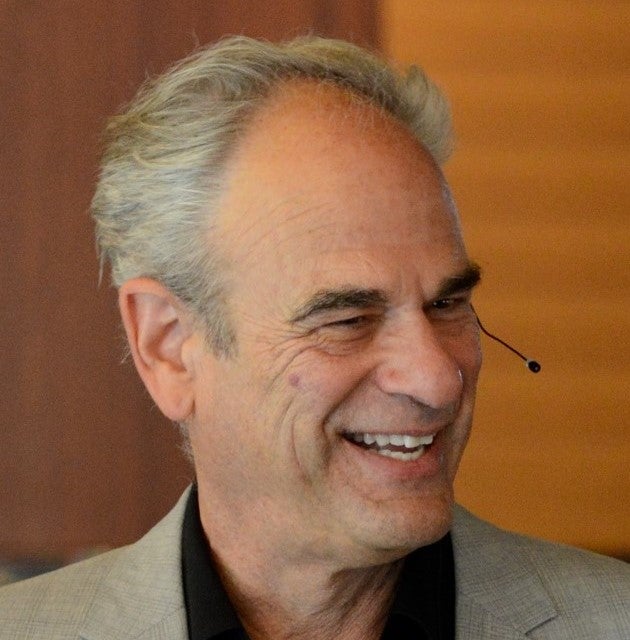 Recorded February 18th, 2022
John Fischer discusses his journey in studying moral philosophy, religion, and immortality.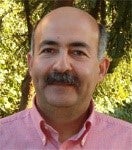 Recorded November 21st, 2021
Bahram Mobasher discusses dark matter, evolution, and the origins of the universe.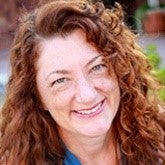 Recorded August 23rd, 2021
Professor Goldberry Long discusses the ins and outs of book writing and publishing.

Campus Discussions
Presentation, October 12, 2022
Daniel R. Jeske, Vice Provost for Academic Personnel presented material at the Department Chair Leadership Series – Session 2
Panel Discussion, February 28, 2022
Daniel R. Jeske, Vice Provost for Academic Personnel participated in a panel discussion on how to be a good mentor.   
VPAP's part starts at 37:10
Webcast, July 26, 2021
Vice Chancellor and Chief Diversity Office Mariam Lam joins Vice Provost Daniel Jeske and some UCR Department Chairs for a dialogue about different types of contributions to Diversity, Equity, and Inclusion (DEI) and how they might be represented in faculty merit files. Access to the webcast requires google drive.
Webcast, February 26, 2021
Professor Analisa Flores and Professor Esra Kurum talk to Vice Provost Jeske on a variety of Academic Personnel topics such as the merit and promotion process, Negotiated Salary Trial Program (NSTP), and the role of the Academic Personnel Office (APO) and the VPAP. Access requires UCR NetID and Password.